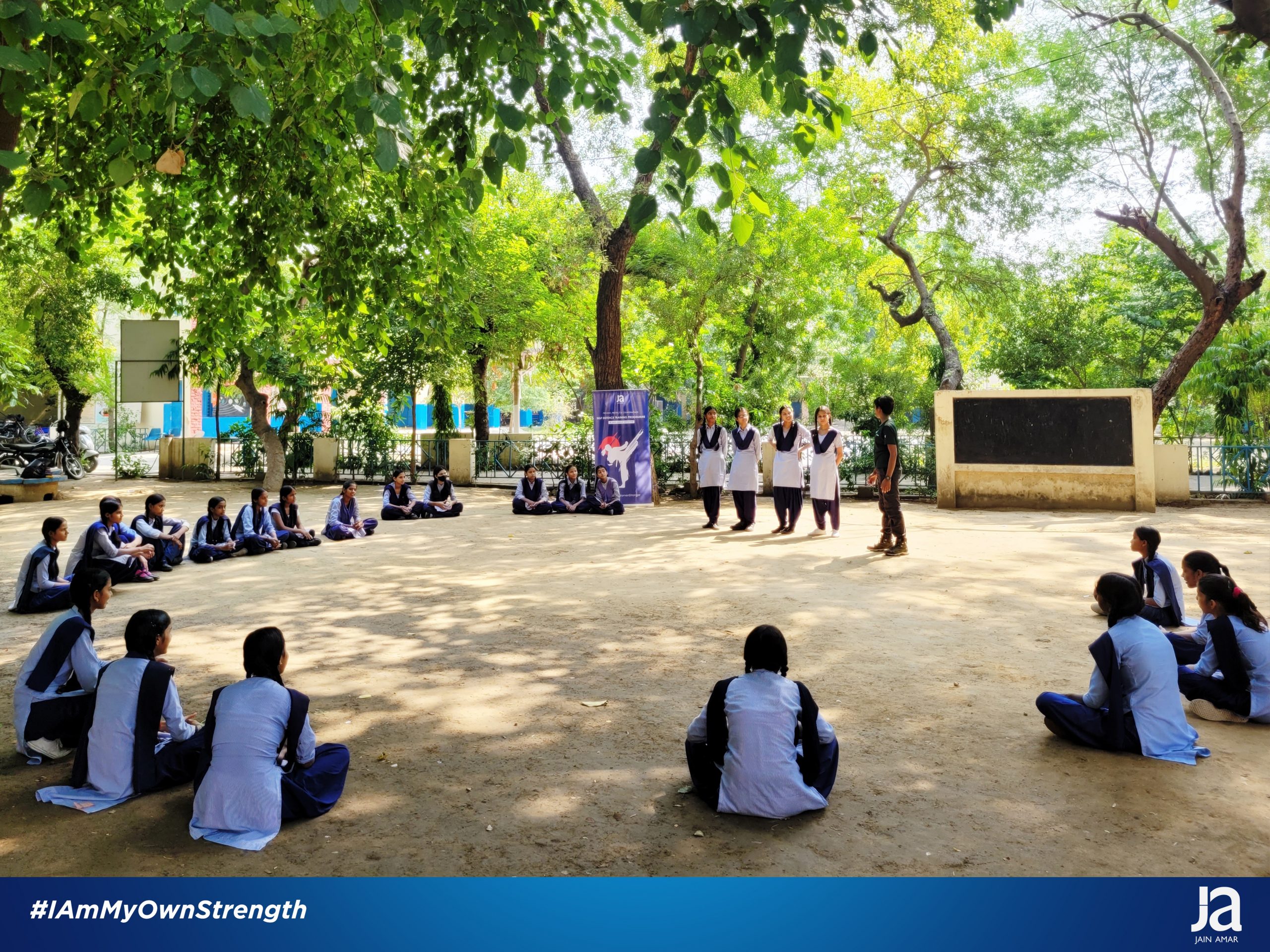 Self Defense Training for Girls
Social responsibility stands at the core of our philosophies. Through initiatives that help bridge the gap between the privileged and the unprivileged, we aim to impact as many lives as possible, in a positive way. This year, Jain Amar organised self defense training programmes for the girl students of government schools with the purpose to provide martial arts training to them. This initiative was an effort from Jain Amar towards #MakingWomenStronger, so that women can proudly say that #IAmMyOwnStrength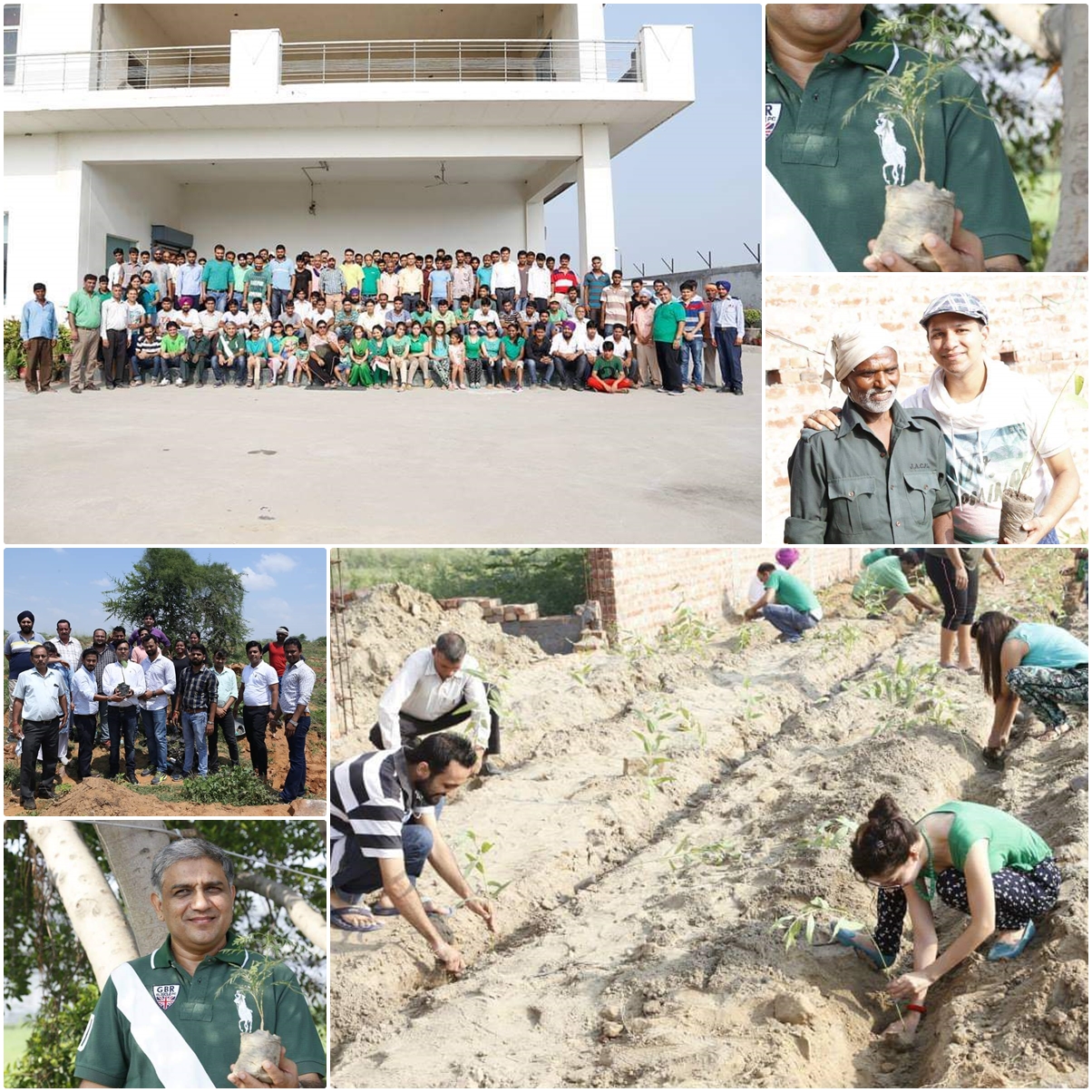 EARTH HOUR event
As you all know that Ludhiana has planted over one lakh trees in an hour and has created a remarkable record in the Guinness Book of world Record. We thank all our volunteers who have been a part of our EARTH HOUR event held on 20th July. A very special thanks to NGO Sambhav who wanted us to be a part of this moral cause. By planting 501 saplings in just 32 minutes our
entire team of JAIN AMAR CLOTHING Pvt. Ltd is filled with enormous joy and love for the nature.
"We should respect our Nature" says Mr. 'Bipan Jain, Managing Director.
A wholehearted THANK to our Creative Director Mr. Akhil Duggar Jain who always adhere the CSR (Corporate Social responsibility) and help us to nourish as team and an organization. The love for the nature is eternal and we should definitely keep giving our best to keep it clean and sustainable!!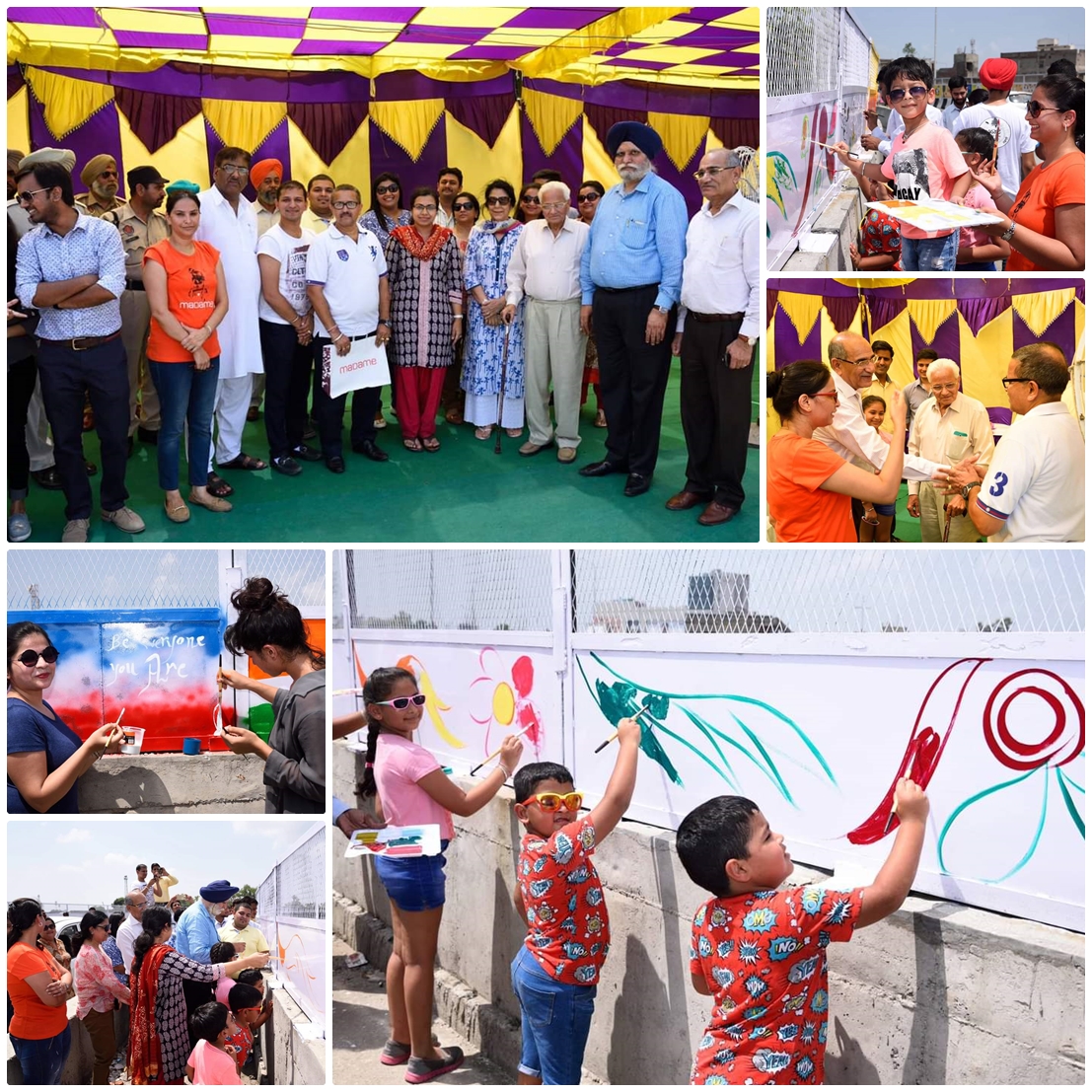 Swachh Bharat Abhiyan
Graffiti wall painting at lakkarh bridge, Ludhiana on Sunday September under the patronage of municipal corporation.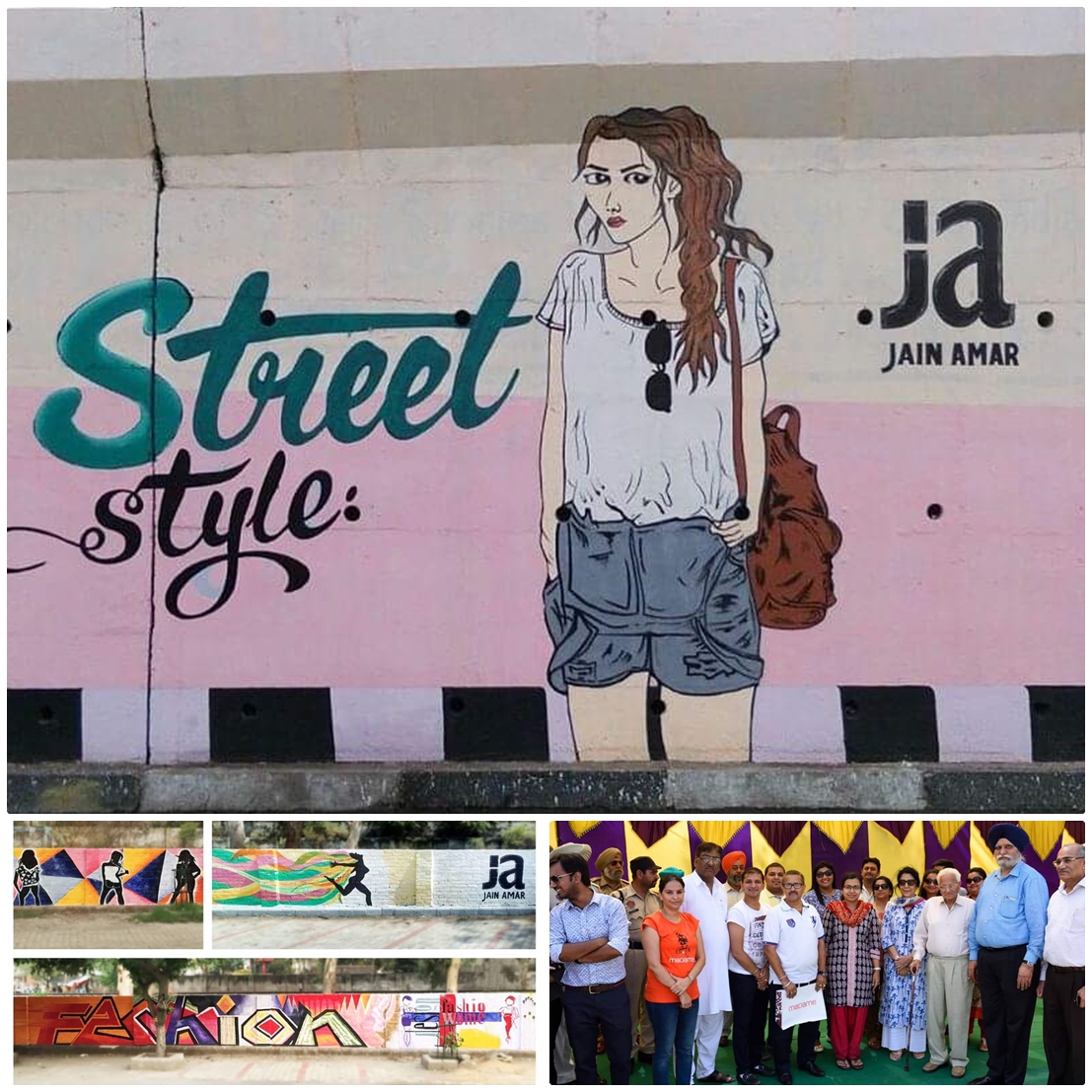 Swachh Bharat Abhiyan
Jain Amar, under the patronage of "Swachh Bharat Abhiyan" has partnered to beautify the city after being named under the " 100 smart city" of the new
government .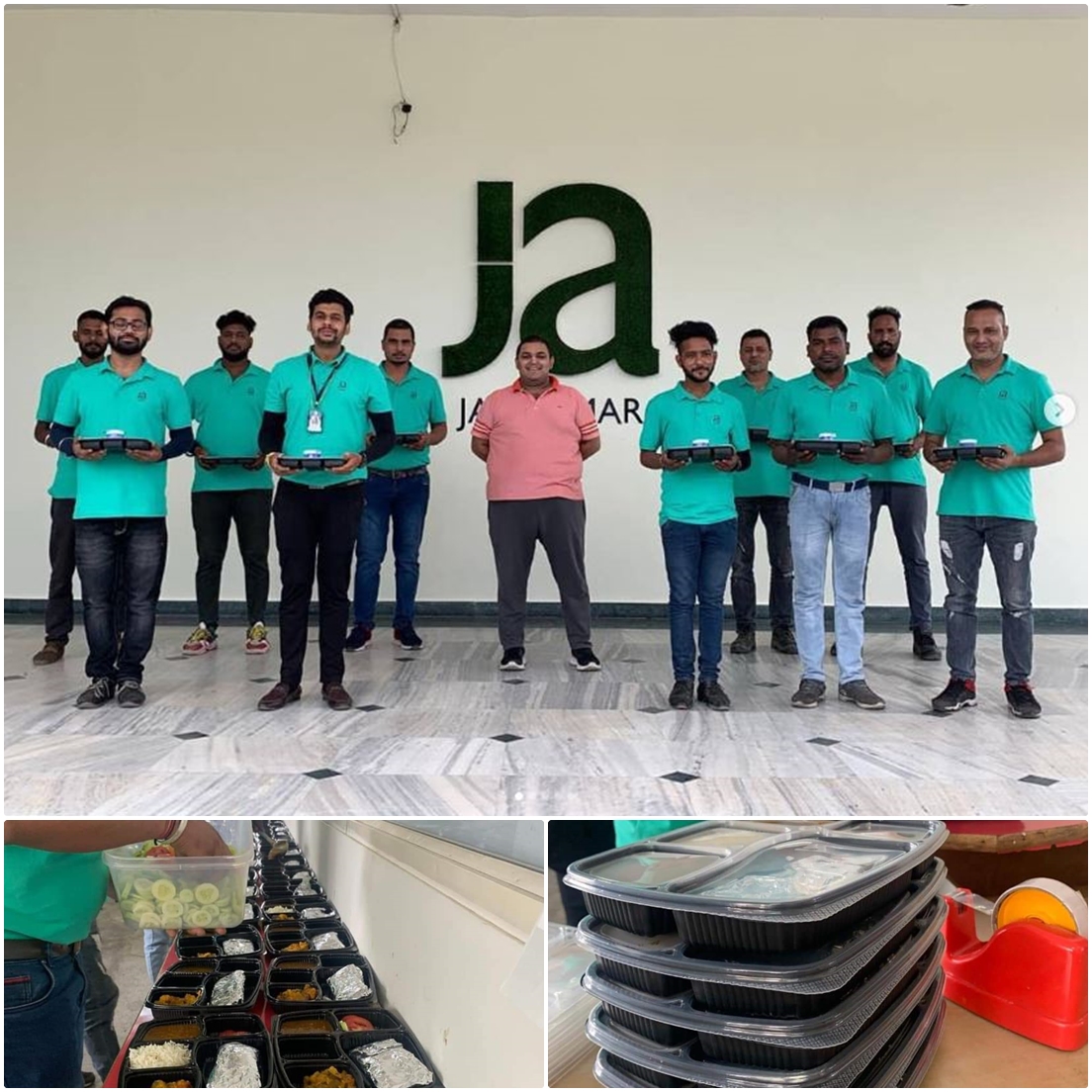 Jain Amar Foundation
We will make this possible together!
We will make through this together!
A small effort from Jain Amar Foundation to take care of everyone around.
Let us help you overcome this difficult time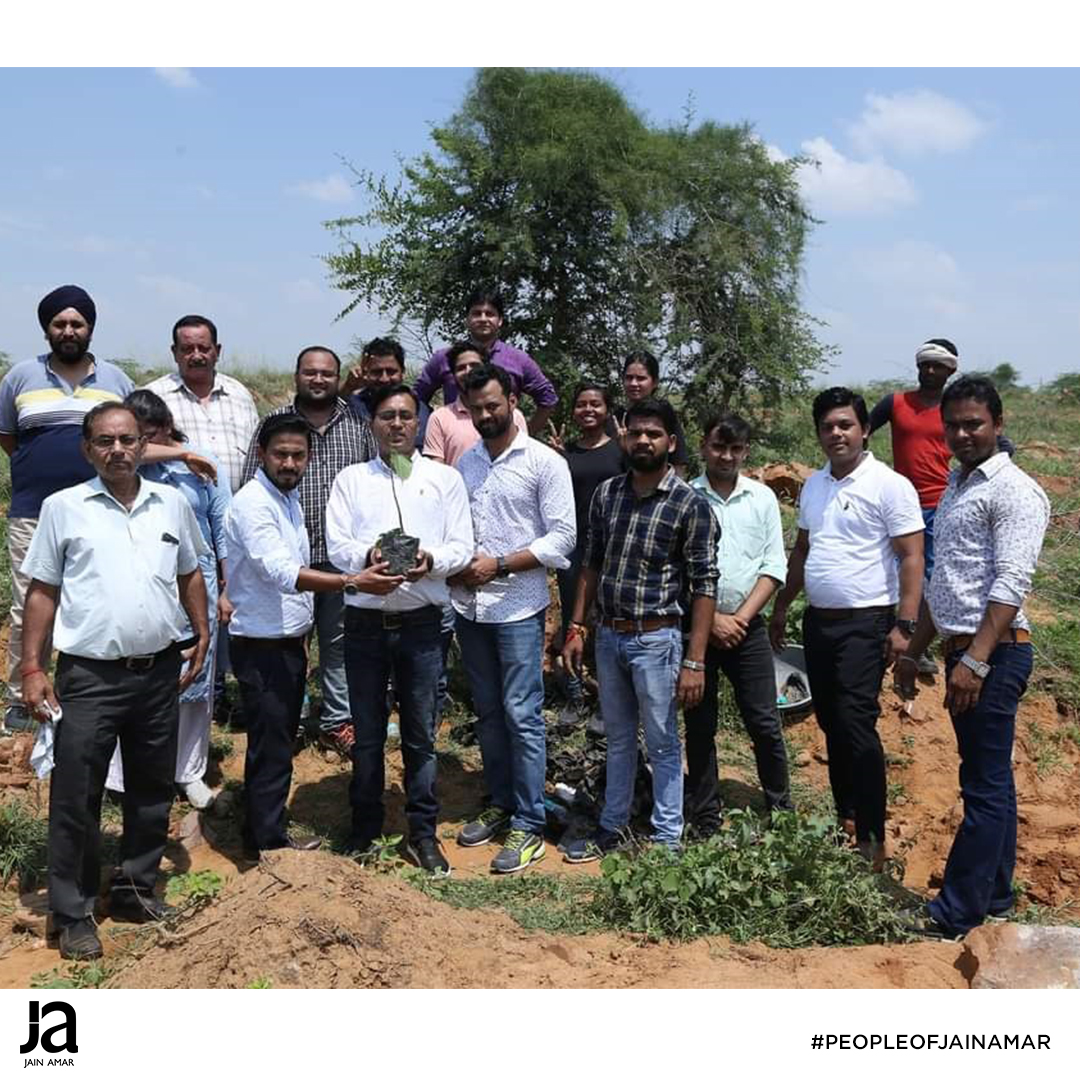 Jain Amar Foundation
Team Madame went out in Hills of Manesar for a change to restore Plants. We planted 100 Trees for a better environment. Let's all make sure we give our future generation a promise of clean air and environment.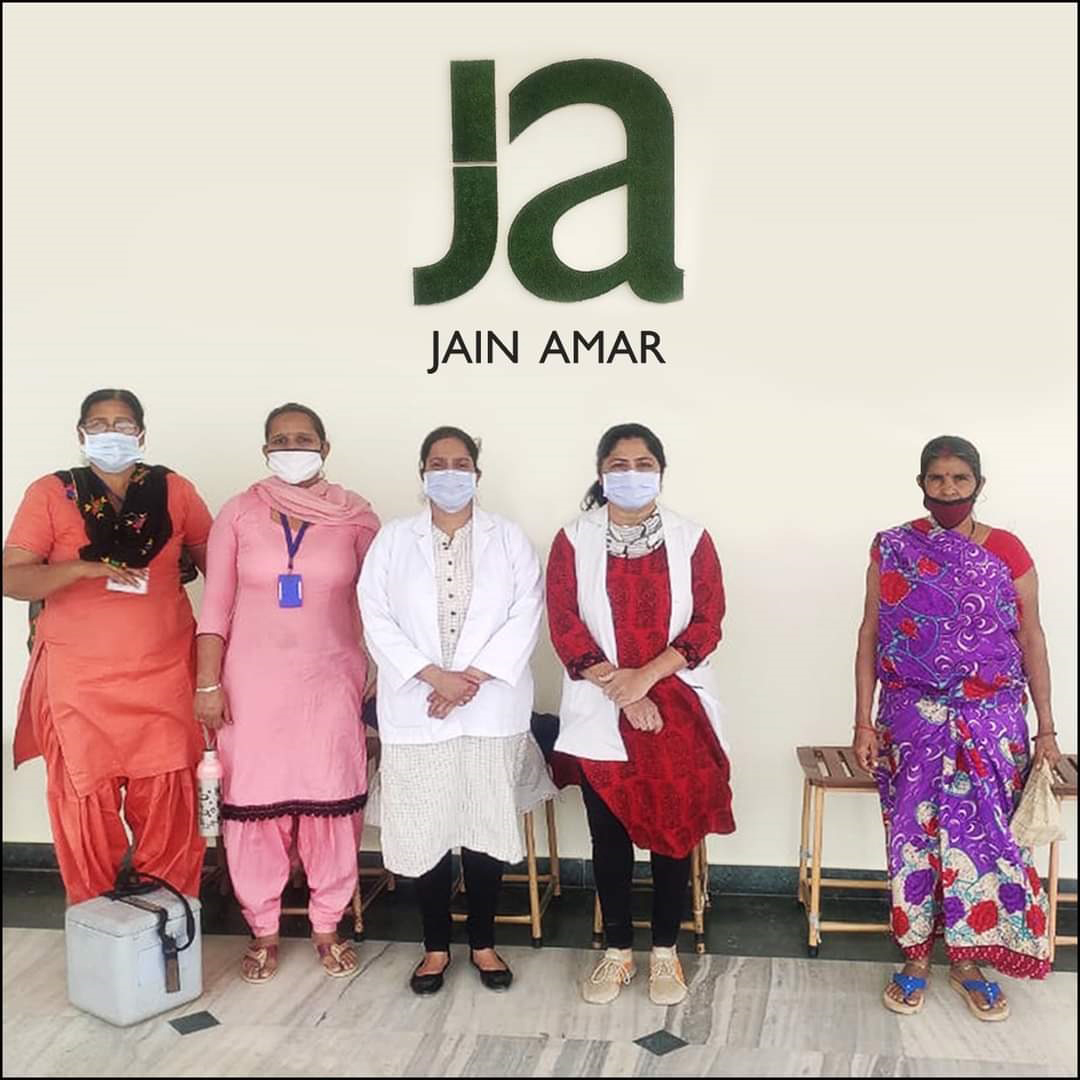 Jain Amar Foundation
Good health leads to good mind and positive perspective!
Jain Amar organized a Covid vaccination camp at the factories for employees
above 45 years of age in with the support of local civil hospital.