COMMITTED TO SUSTAINABILITY
MADAME aims to be a 100% eco-friendly brand and reduce the carbon footprint by 80% by 2030, and become a carbon negative company.
One of our most important steps in this direction is the launch of Eco-Aware collection.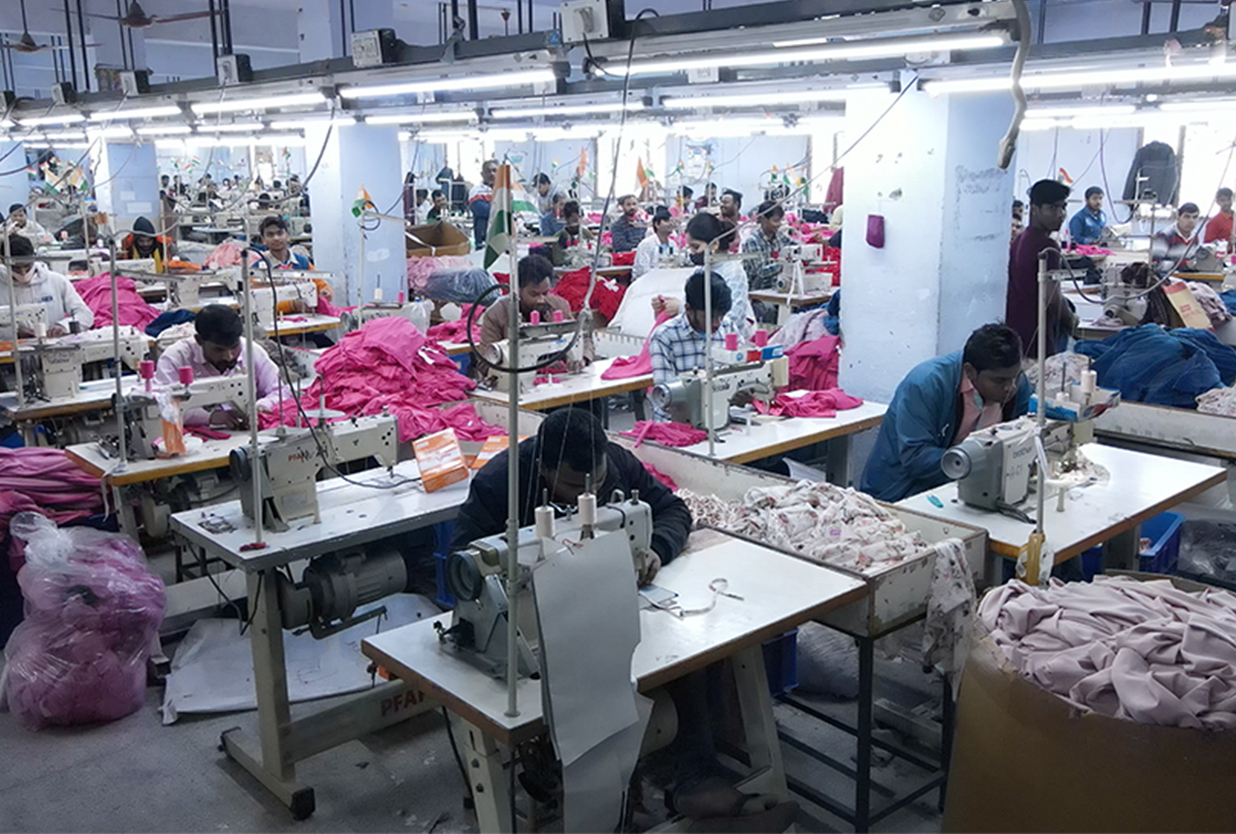 Our Core Values
Blending Comfort & Hygiene
Highest-grade materials are used to produce sustainable designs that are so safe that your skin would love to get draped in
Ensuring Customers' Expectations
From curating the exact design that's there on your mind to ensuring its fast and timely delivery right at
your doorstep is our foremost priority.
Fast Delivery & Return Policy
Super smooth shopping experience is facilitated through an easy 48-hour (min) delivery and an easier return policy if you happen to change your mind.
Addressing Concerns 24×7
A team of experts addresses your concerns and queries 24×7 to ensure our customers' 100% satisfaction and win their trust.
Safe Working environment
Under safe working conditions and a in a safer working environment, JACPL provides employment to a team of Members, lighting happiness in these many households.
GET IN TOUCH
Correspondence
Jain Amar Clothing Private Limited
Plot No-64, Sector-44
Gurugram – 122 003