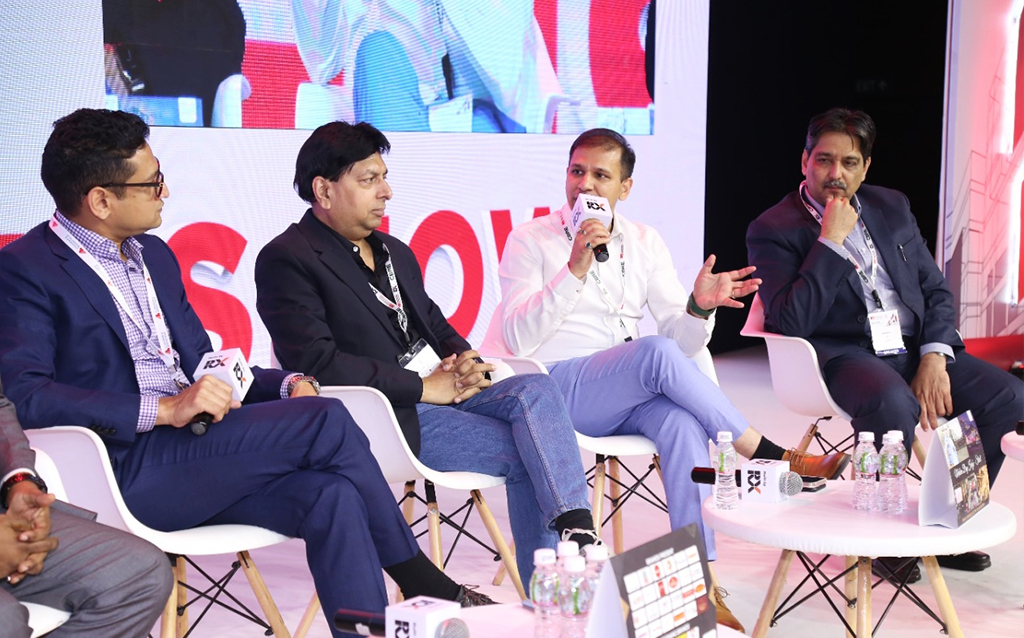 Against the backdrop of major changes in the retail sector after the pandemic, Deloitte Touche Tohmatsu India LLP (DTTILLP) and Mapic India's joint report called "Rewriting the Rules of New Retail" said that the ' new normal' has created the need for retailers to constantly evolve.
Retailers need to constantly transform their strategies and operating models to become more adaptable to technology and enhance consumer and shopper experience, thus being resilient in their desire to succeed, the report further stated.
The modern retail era is being redefined by evolving behaviour, where business is being re-imagined with a 'home cocooned consumer' being habituated to 'subscribe' services and consider 'convenience' as a critical element to have many-a-things being delivered to their doorsteps, from food and drinks to razors, candles, medicines, and more.